Building lasting relationships
For over 20 years we have been designing and building operational and digital solutions for some of the UK's most established names in business, membership and the charity sector.
Our team are passionate about tech, yet as a business we remain people focused. We get to know our client's organisations; understanding them, their priorities, their pain points and their people. Through this insight we guide our clients through the process of implementing new technologies that will deliver real value; empowering their people, powering up their productivity and future proofing their organisations.
Culture 
As a business our culture and client relationships are driven by a clear set of values that underpin all our interactions
Curiosity
To understand our client's current position and needs we need to always understand why, this puts us in the strongest position to define the right solution
Collaboration
Our clients see us as an extension to their own teams. Throughout our process we focus on building collaborative alliances with all our clients and their stakeholders
Commitment 
We are not half hearted about anything and it is this commitment to excellence, doing things right and seeing them through that our clients know us for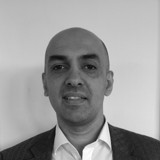 Harprite Purewall
Head of Business Development and Client Services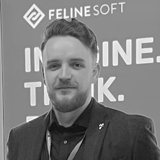 Matt Dowson
Business Development Executive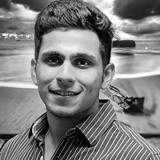 Manish Luhana
Technical Pre-Sales Consultant 
Join our team
We're a really friendly, talented and motivated group of people who work on a variety of projects with interesting clients, many in the Not for Profit and Membership sectors but not solely.