Membership
Our collaborative approach with membership organisations delivers enhanced engagement, experiences, and outcomes through the implementation of innovative technology.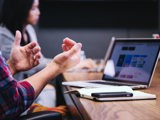 Charity
We specialise in supporting charity and not-for-profit organisations in fulfilling their missions by providing the tools to optimise fundraising, enhance donor engagement, and increase efficiency while reducing costs.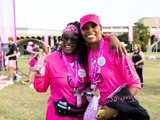 Other sectors
Over the last 20 years we've been fortunate to work with some of the biggest brands across the automotive, finance, education, Not-for-Profit and business sectors.