Introduction to the project
Art Fund is part way through its digital transformation journey. A key element of this has been the implementation of a new CRM working with a technical partner geared up to deliver ongoing evolution of the technology.

Art Fund was established to financially support the museum and gallery sector in the UK. Previously, a basic grants programme aided in the acquisition of new objects as well as sector lobbying/advocacy. Recently however, Art Fund has embedded a much
broader grants programme which is supported by a variety of digital services, including:
• A crowdfunding platform: Art Happens
• Ticketing platform: Art Ticket's
Art Fund has amassed circa 150,000 members. These members exclusively benefit from a number of rewards across the network of 770 museums and galleries, including free and reduced price entry. In addition, every year, Art Fund holds the "Museum of the Year" event which celebrates the very best of UK museums and galleries.
The challenge
Prior to the digital transformation, Art Fund were working with a legacy CRM which didn't integrate with other components of its existing technology stack. For example, The CRM didn't have the functionality to communicate with audience-facing digital channels in real time. In addition, the CRM was unable to evolve in the same way as Art Fund could in regard to its front-end digital channels
which were provided by its own web developers
What was needed
Art Fund recognised the need to take on a modern CRM capable of seamless integration with their existing technology stack. Most importantly, they needed a solutions partner capable of integrating with their in-house team to deliver an ongoing CRM evolution.
What was delivered:
Build and implementation of a brand-new CRM based on Microsoft Dynamics and Felinesoft's Framework.
Over the course of 18 months, Felinesoft worked extensively with the Art Fund team to build and implement a revolutionary new CRM, based on Felinesoft's unique Dynamics 365 Framework. With the CRM delivered successfully, the partnership between Art Fund and Felinesoft moved to its next phase of development. This phase revolved around a continuous improvement model which
addressed any teething issues, including bug fixes and user stories that hadn't made the initial implementation
What was the impact
By 2020, the Art Fund team witnessed the resulting benefits of the Dynamics 365 migration, which include:
Harnessing Dynamics real time data insights to drive new focused initiatives towards membership, recruitment and retention
Empowering the marketing team with immediate access to the new CRM's out-of-the-box integration with Dot Digital's marketing automation platform.
Continuous back end process development focused upon fulfilment, direct debits and renewals to automate once manual
time consuming processes.
Fundamentally, Art Fund's core CRM is now capable of ongoing evolution to support & facilitate the organisations digital transformation journey.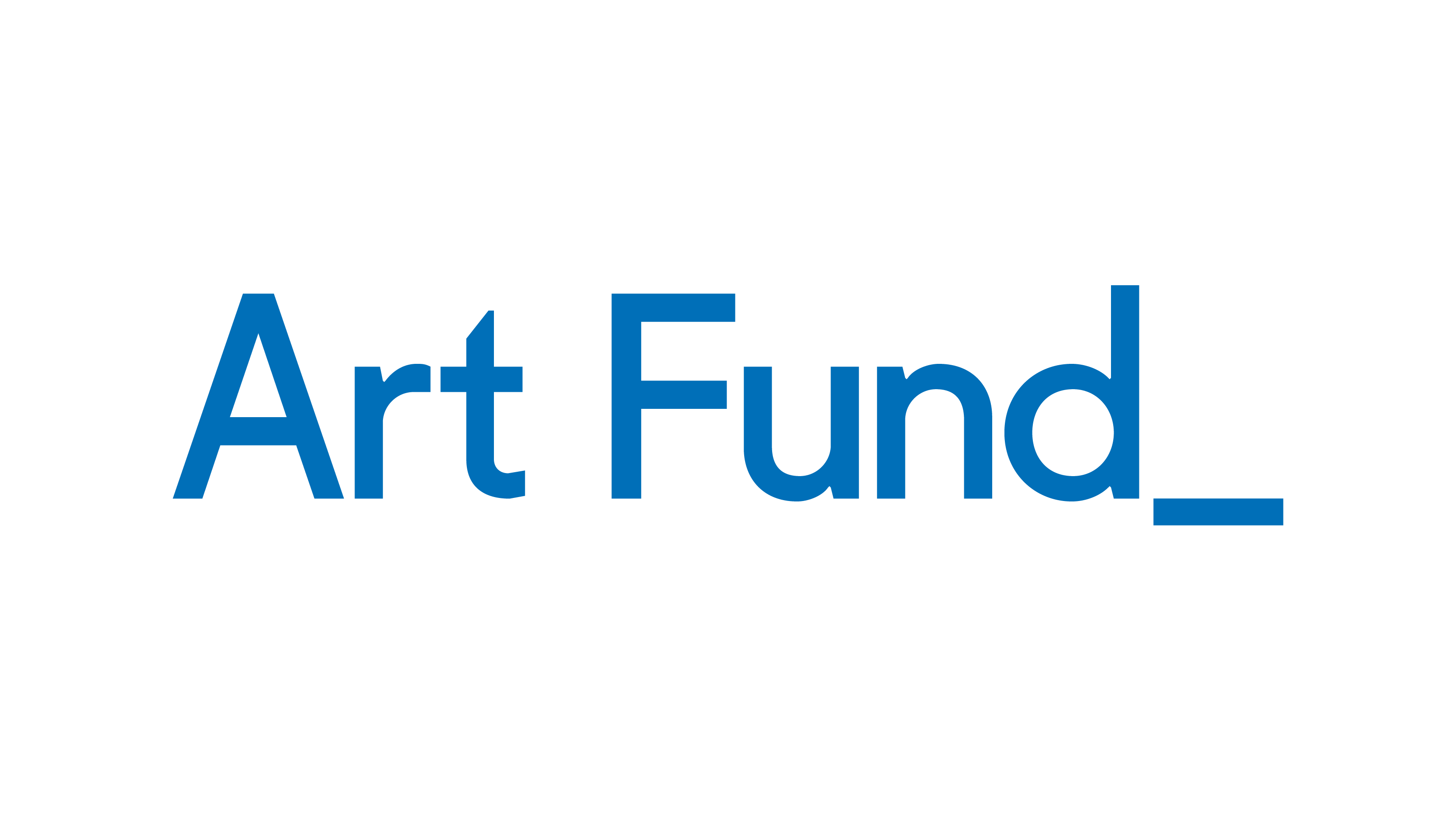 Felinesoft are fun to work with and professional – fitting into a pre-existing client plus key tech partner relationship must have been challenging and they have done it very successfully. They are also very flexible – something we didn't feel we would necessarily get out of a more conventional CRM provider."