Introduction to the project
The British Association for Counselling and Psychotherapy (BACP) were looking to refresh and modernise their infrastruture whilst at the same time improving the scope and efficiency of member services. The British Association for Counselling and Psychotherapy is a professional association for members of the counselling professions in the the UK. As a registered charity the BACP has two main objectives; to promote and provide education and training for counsellors and psychotherapists with a view to raising standards and to inform and educate the public about the contribution that the counselling professions can make.
The Challenge
Upon first contact, BACP had a completely inflexible legacy CRM in place that stood for over 18 years. As such it was important to bring BACP up to date with a modern solution while ensuring integration with multiple aspects of existing organisational setup.
BACP were very aware of the substantive risk associated with this type of project. As such It was critical for them not only to find a provider with a track record of success in the field, but also to work with someone who would effectively act as a business partner and assist them in understanding how they might commission a modern system.
What was needed
They needed a modern CRM and an integrated, contemporary website so that they could service their members better. They were looking to improve the quality of the information they produced for their members and, more generally for people who were interested in counselling and psychotherapy. To do this it needed to provide everything from integration with emails and the website through to obtaining and recording relevant data and of course being GDPR compliant.
They needed their new website to be responsive so they could service their members across devices and would no longer be constrained by a desktop only website.
At the same time it was just as important for the BACP that they present a modern view of themselves to the world, empower their teams and enable them to deliver on their organisational goals now and in the future.
What we Delivered
Install and implement a brand-new CRM, Microsoft Dynamics 365
Website design and build
User experience design
Full website and CRM integration
Continuous improvement delivered through Dev Ops on an ongoing basis
What was the impact
BACP was very aware of the substantive risk associated with the type of projects they were looking to embark upon. Because of this awareness it was very important for them to not only find a provider with a track history of success in the field, but to also work with someone who would effectively act as a business partner and help them understand the best approach to how they might commission a modern system.
At the start of the project we worked alongside BACP for the best part of two weeks. We were looking to understand and redefine their process maps. This was particularly effective for BACP as they were able to identify and stream together common processes that they hadn't necessarily thought of doing before. This enabled us to deliver new value to BACP's organisational architecture.
Together, Felinesoft and BACP were able to launch a new CRM and website which were fully integrated, on time and on schedule. Once we launched MVP, in terms of both the CRM and the website, BACP continued to work with us on our continuous improvement model. This allowed BACP to build on both of those features subsequently and seek incremental improvements. It was a collaborative process where we creatively worked together to think through how to produce the next set of benefits and upgrades that would allow them to do more.
The continuous improvement model allowed BACP to develop quickly from MVP and gave them the peace of mind that they could get on with those developments and prioritise them, knowing that they had funds available to be able to do it. This enabled BACP to offer more features to their members and clients whilst improving the overall effectiveness of BACP in delivering against their own goals.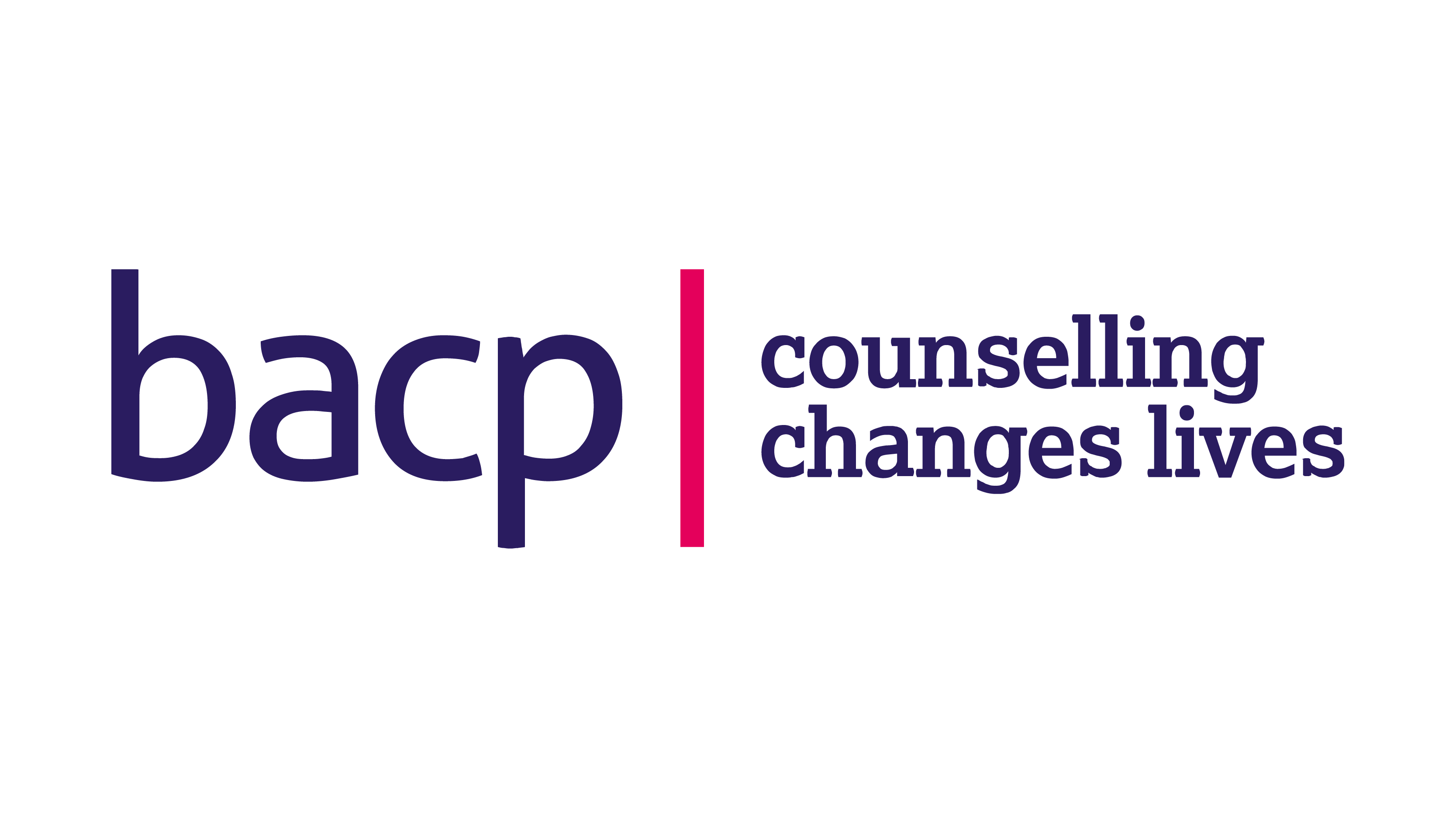 Felinesoft challenged us on a number of our processes and ways of doing things, effectively acting as a business partner. That was one of the things that we really liked about Felinesoft"