Introduction to the project
The Landscape Institute implemented and integrated a new CRM system as part of a digital transformation project. They were able to fundamentally change the way in which they worked; removing highly manual processes, streamlining operations and increasing efficiency throughout every layer of the organisation. The Landscape Institute (LI) is the chartered body for the landscape profession. It is an educational charity and provides a professional home for all landscape practitioners. The LI aims to promote the art and science of landscape practice.
The Challenge
The LI recognised that their current CRM system was holding back their organisation; it was approaching 9 years old. They were looking to expand their membership over the next 5-10 years and the old CRM would stop them from achieving that. They needed to replace something that should have been replaced a long time ago, and that would enable them to start making the changes needed across the whole digital infrastructure, supporting their goal of growth.
What was needed
The LI had a CRM which only a few people inside the organisation were using regularly. This meant it was always out of date and that they weren't making decisions as an organisation that were based on any data. They needed to transform the whole digital culture and make their central CRM system something that everyone in the organisation uses regularly as part of their daily job activities.
The LI wanted to improve the membership renewals process both internally and externally. Even though people could pay online they had no visibility of when, and who paid and whether they paid because of communications and messaging from the LI. The marketing team had no insight into how many people needed to receive reminders to pay, if they hadn't yet already paid. It was an entirely manual process incorporating a lot of spreadsheets and complicated calculations to get the right data. They needed to get smarter as an organisation and develop a sense of what impact their campaigns were having.
The membership renewals process took 2-3 weeks; It needed to be turned around in a much quicker time frame.
What we Delivered
Install and implementation of a brand-new CRM (Microsoft Dynamics)

Provide an API to integrate with a PHP solution that was developed in-house by the LI

The Felinesoft CPD solution 
What was the impact
Felinesoft enabled the LI to move everything into one centralised system, to move it all into Microsoft Dynamics and have processes and workflows that were designed to speed up a lot of the manual processes that they were running. As an organisation the LI feel that they are all finally singing from the same hymn sheet and that they are making much better use of the tools at their disposal, such as Office 365.
The CRM system supports the LI with their communication, performance and revenue reporting, automating renewals and tracking the volunteering of their members. They have utilised Felinesoft's APIs to develop a member self service area, "My LI", which talks directly to their CRM. It has reduced member enquiries and has been hugely well received by their membership. Today, if someone gets in contact with the LI, they know all their interactions with the LI to date so they are building up a much better picture of their members.
The membership renewals process is easier online; what used to take 2-3 weeks now only takes a single day to execute. Payments processing is simple and streamlined. The online member directory is more robust and pleasing to use. As an organisation they now make use of live dashboards. This has not only improved functionality but also improved job roles, as people can get a sense of the impact of their own work across the organisation.
The LI have been able to remove layers of manual processes, transforming the way in which they work today.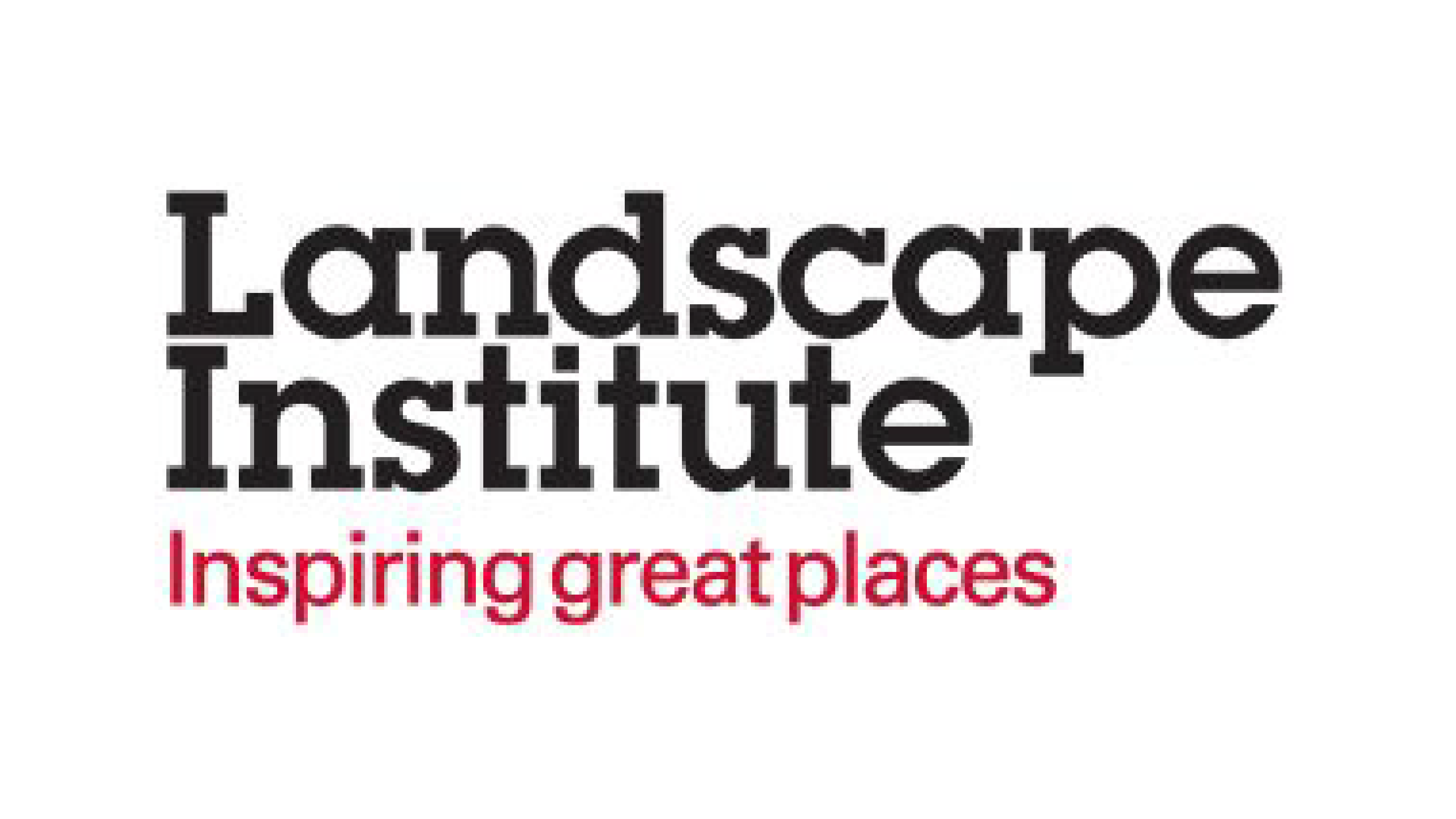 The developers are fantastic. They keep the projects completely on point. We hit all the deadlines we needed to hit."